Students First
Raising standards and transforming the lives of over 25,000 children in 32 academies.
Outwood Grange Academies Trust is an education charity and not-for-profit sponsor of primary, junior and secondary academies. The Trust is recognised nationally as one of the highest performing family of schools in the North of England, and is a System Trust working directly to the National Schools Commissioner.
In May 2019, Outwood Grange Academies Trust was one of the first multi-academy trusts to receive a summary evaluation from Ofsted. Over four days, Ofsted held over 80 meetings which involved over 160 governors, staff and students.
At Outwood we believe that every child deserves the best and we have never shied away from taking on schools with tough challenges ahead of them. We are delighted that Ofsted noted this in its summary evaluation and praised numerous different aspects of the Trust.
You can read Ofsted's summary evaluation by clicking the button below.
Train to Teach
Train to Teach with the Outwood Institute of Education & learn from outstanding teachers.
Vacancies
Interested in working for Outwood Grange Academies Trust? Check out our latest jobs.
Prospectus
To read more about Outwood Grange Academies Trust, download our Prospectus.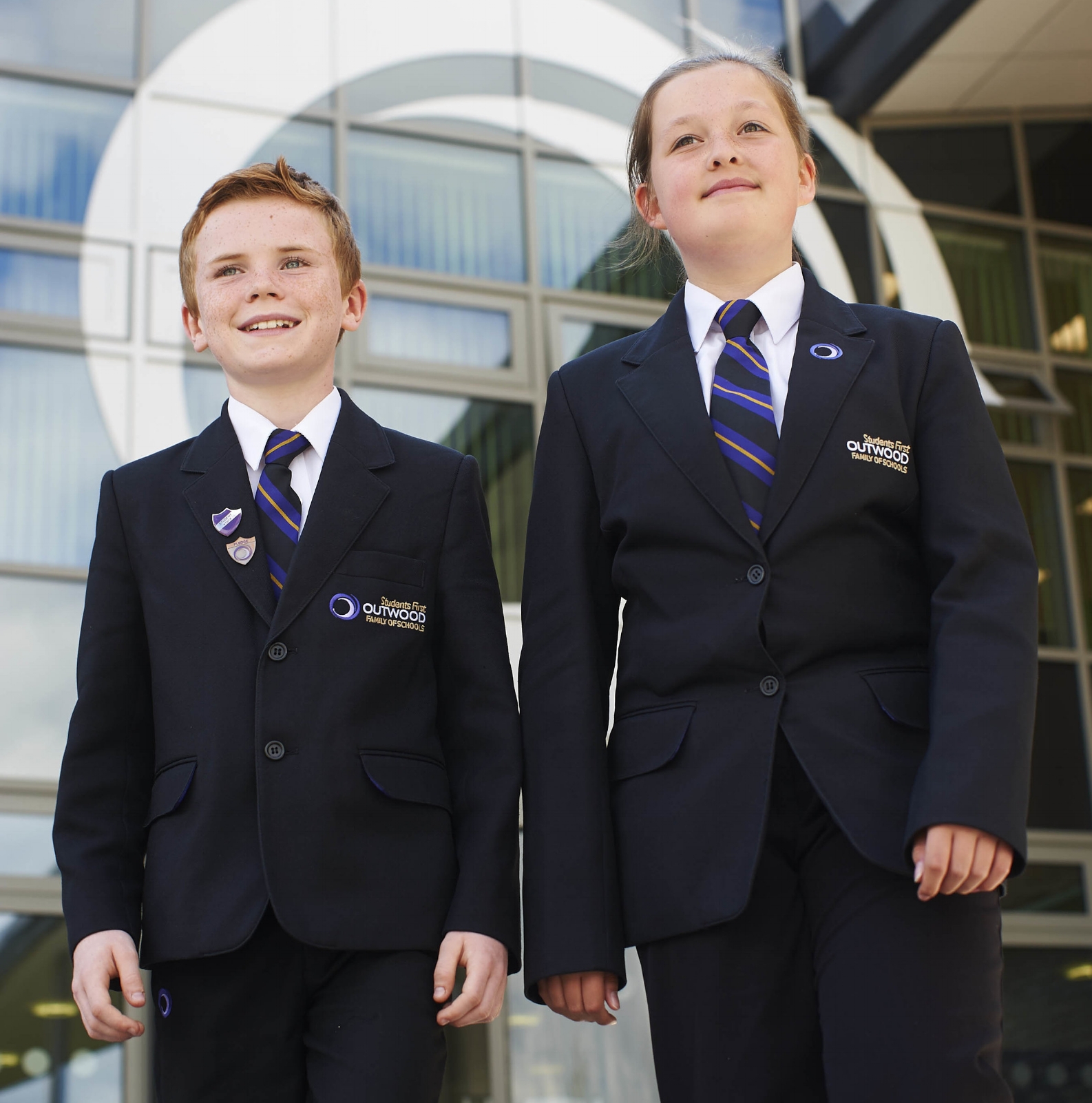 Quite simply, we want to be known for placing:
Students first; raising standards and transforming lives.
RT @

OPA_LG

: This half term, our Year 2 children have been learning how to say hello in different languages as part of their…

https://t.co/UtZcWEl1Lj

ICYMI 😀 A specially staged version of The Curious Incident of the Dog in the Night-Time was performed at…

https://t.co/iyZhUjHf13